This is the first step moving forward
Our Test Prep Courses are designed to respond to FDNY Exam # 7001 Expected Requirements
Sign me Up!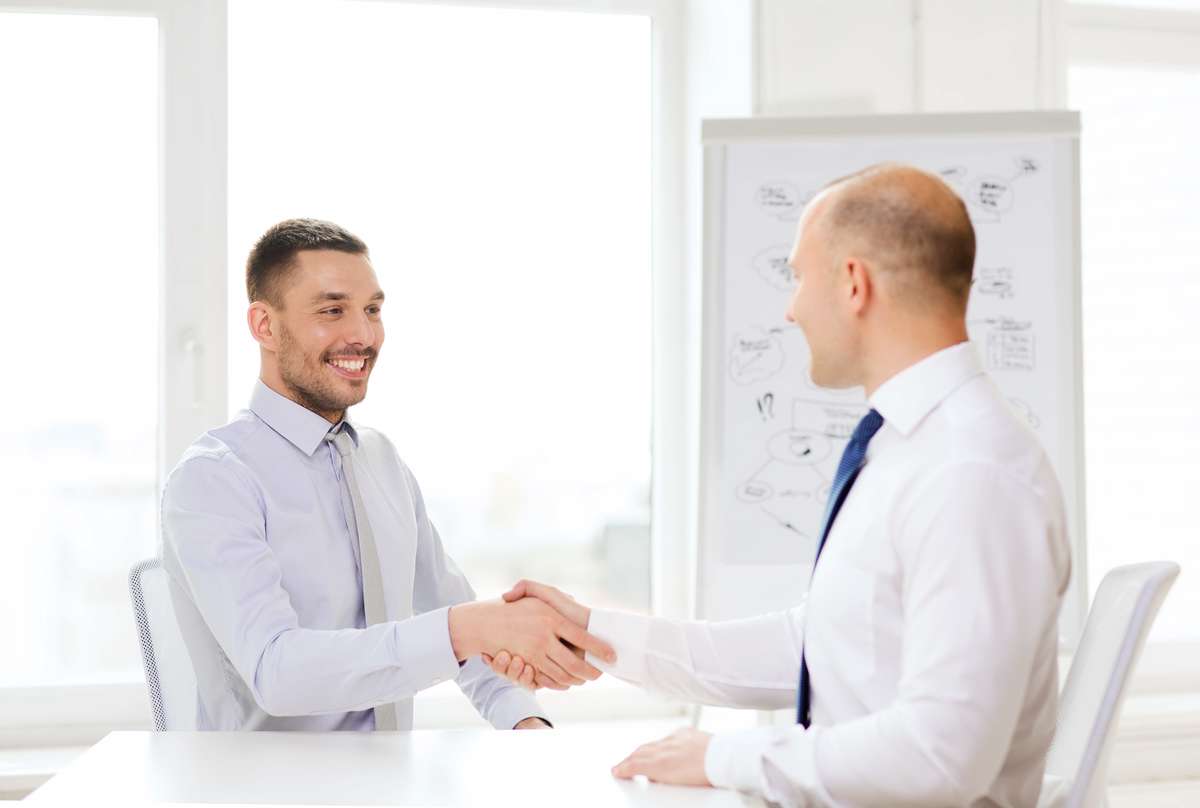 The Program Practice is your Local Service Provider
We craft our courses to better test prepare you to score higher!

For Only $20 you will gain a competitive advantage in a exam that is scheduled every five years!

More than 50,000 applicants are competing with you. Are you confident?

Our fun and engaging courses are the only Govt Job test prep service available in the world with subject related games, videos, resources to further study, outstanding images, exams questions have thorough explanations.
The Program Practice's Prep Experience:
Dwayne -- "With The Program Practice' online test prep's guidance and support, I was able to achieve my goal of becoming a traffic agent! You can do it too. (sic) If you are having any challenge going for civil service exams feel free to visit The Program Practice online and you'll be able to practice and gain confidence for a possible better outcome".


Sharon S -- "My experience with the program practice online test prep course was great! I'm very happy and amazed with the outcome of my last FDNY #7001 exam. THE PROGRAM PRACTICE ONLINE TEST PREP COURSE IS REALLY THE WAY TO GO!!"
Competitive Exam Update Newsletter
Add me to the Notification List.
212.634.9116 for any Exam Q/A